IM MÄRZ 2017 BESUCHTE ICH DAS KOMMUNISTISCHE KUBA. NICHT NUR DIE LANDSCHAFTEN, SONDERN DIE MENSCHEN DORT HABEN MICH BEONDERS INTERESSIERT. ICH HABE BEI IHNEN GEWOHNT, GEGESSEN UND BIN MIT IHNEN DURCH DEN INSELSTAAT GEREIST. SO HABE ICH EINEN KLEINEN EINDRUCK BEKOMMEN, WIE ES IST, IM SOZIALISMUS ZU LEBEN.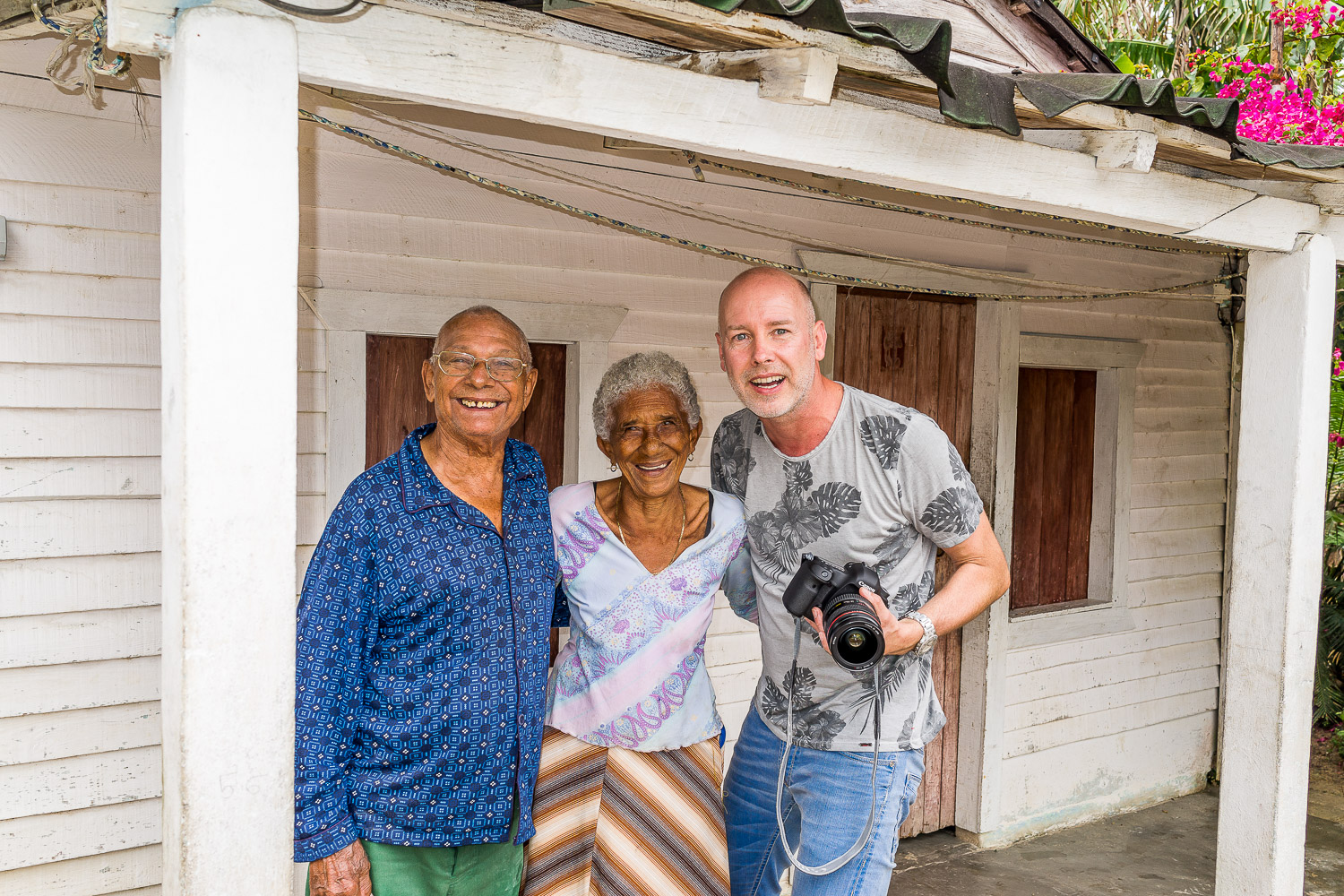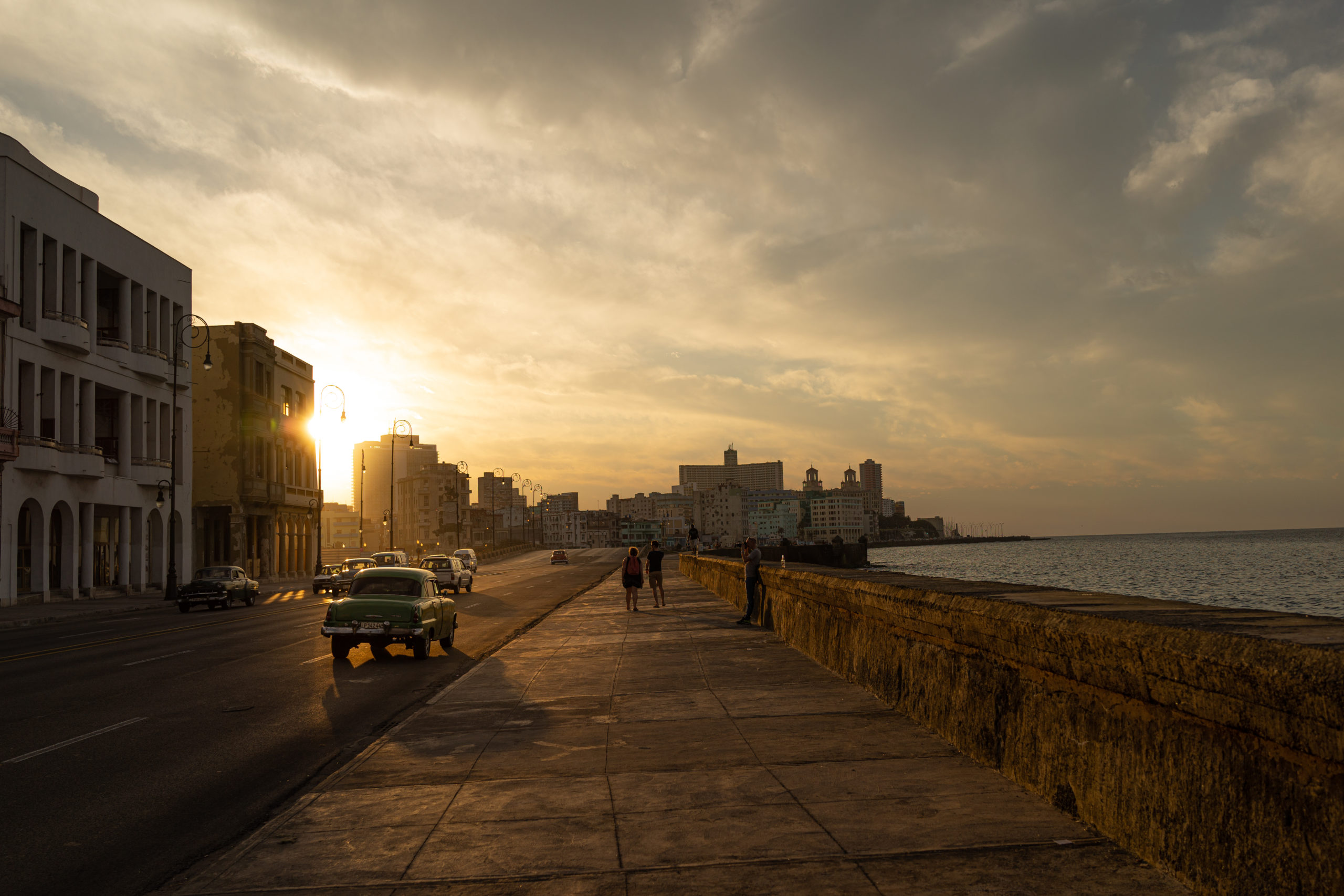 Josie Alonso's HOUSE
On Calzada Street In Havanas Vedado neighborhood, Photographer's Icon Annie Leibovitz shot Rhianna for Vanity Fair 10/15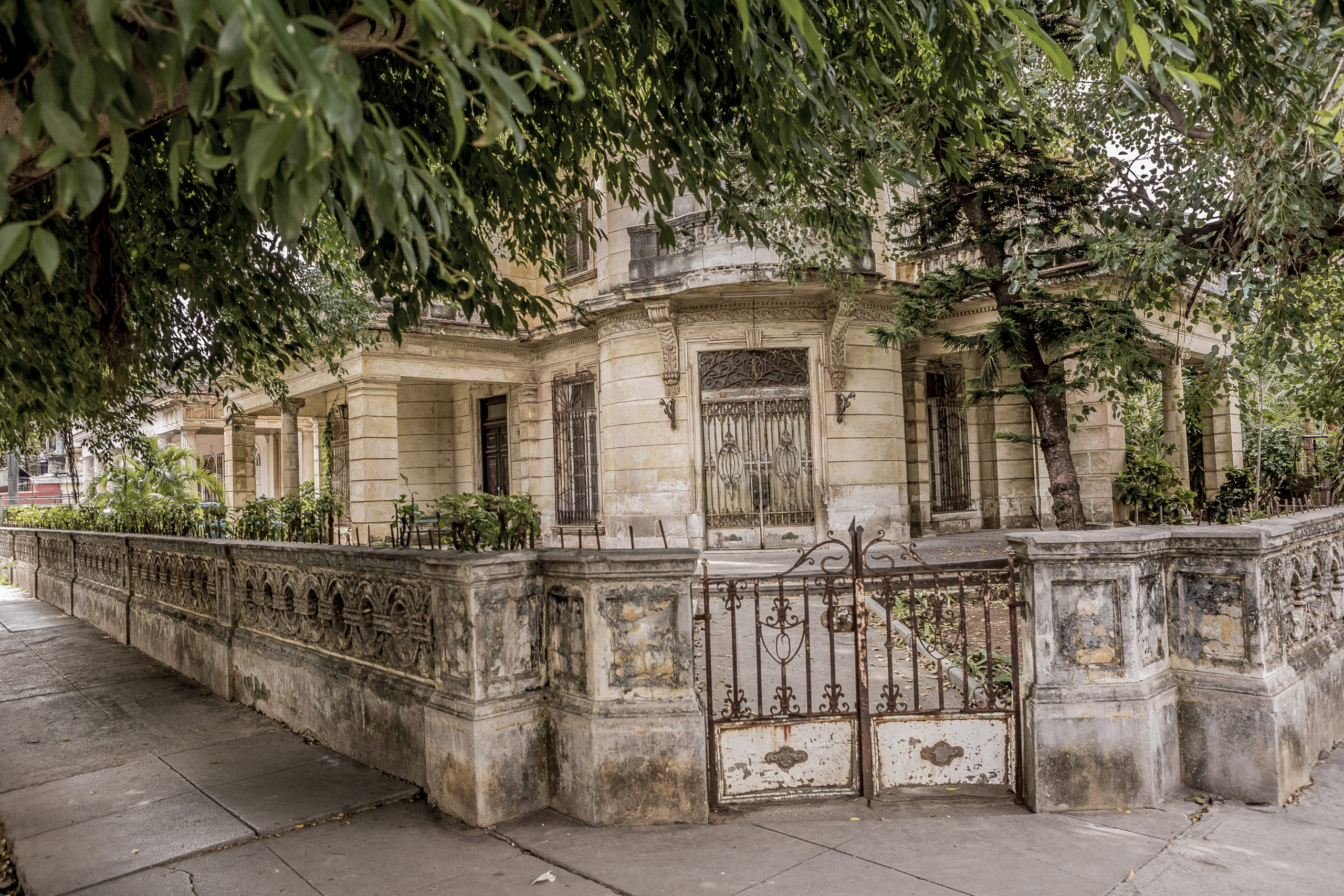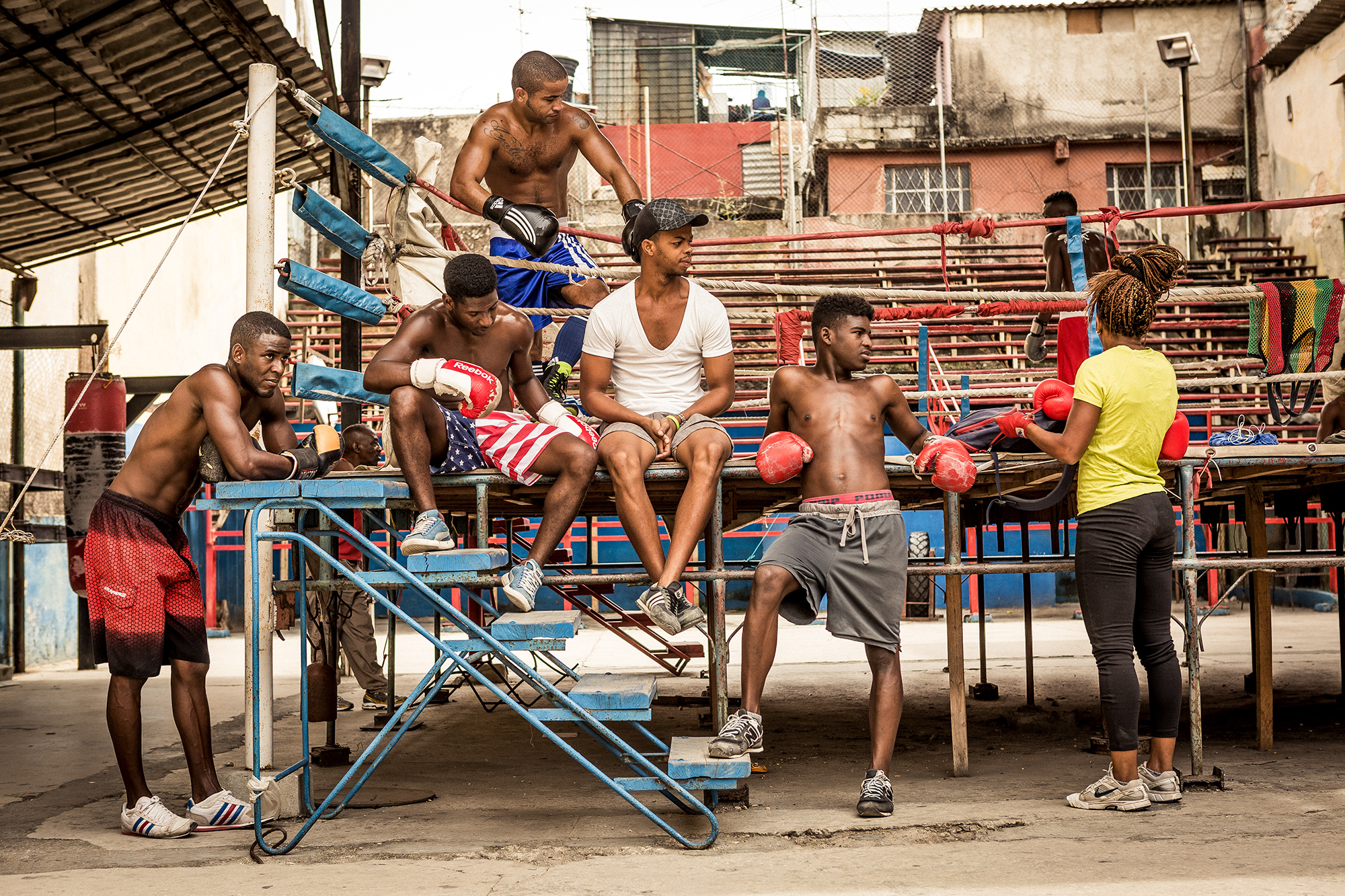 Gimnasio de Boxeo Rafael Trejo
The amazing Rafael Trejo boxing gym is located at Calle De Cuba in Old Havana and is one of the most famous boxing gyms in Cuba. Famous boxers and Olympians trained at this gym and went to world wide success. I askeD to shoot a portrait of the guys, when I met them AT the gym and was fascinated by their friendly and openminded cooperation. Thank you guys. You are Amazing!
OLD HABANA
We discovered this evocative historical district in Cuba's capital by feet. This is the best way to feel the pulse of cuban history that tell the story in every steet with vintage cars ply the streets, and historic forts, museums, and beautifully restored architectural jewel.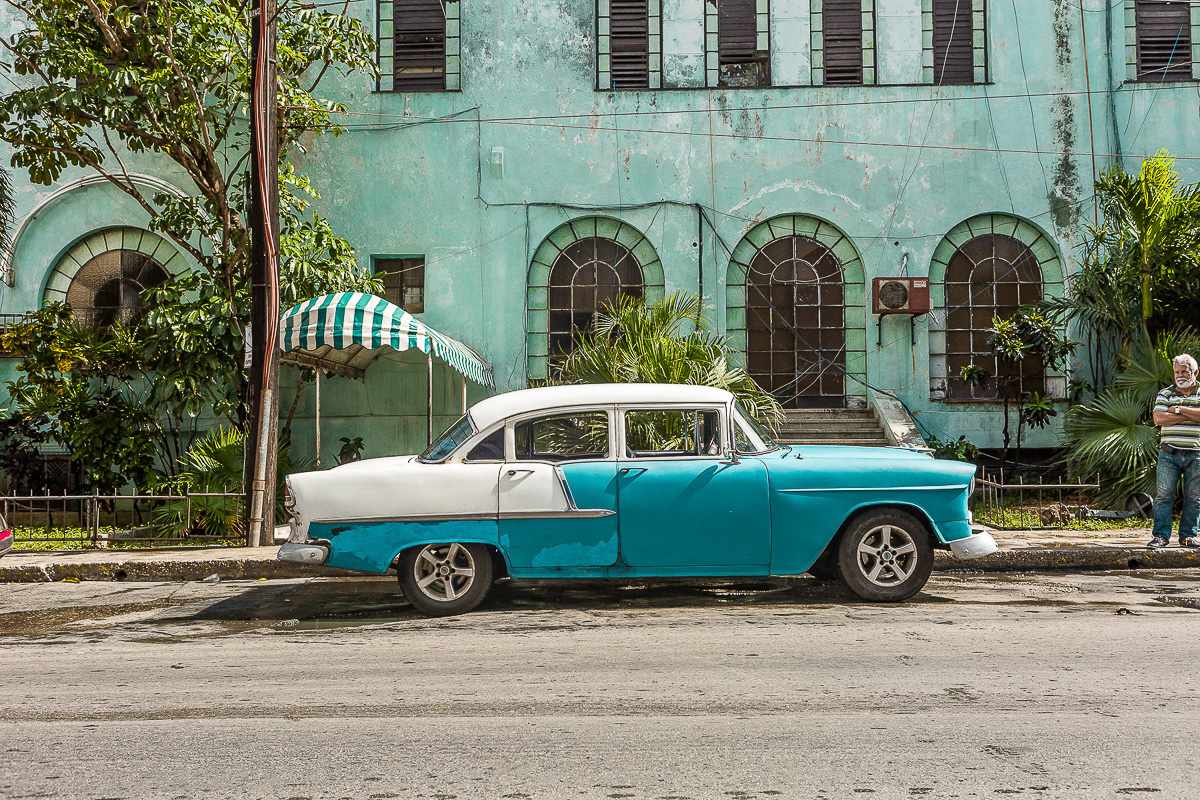 CIEGO DE AVILA
Ciego de Ávila is a city in the central part of Cuba The city has a population of about 119000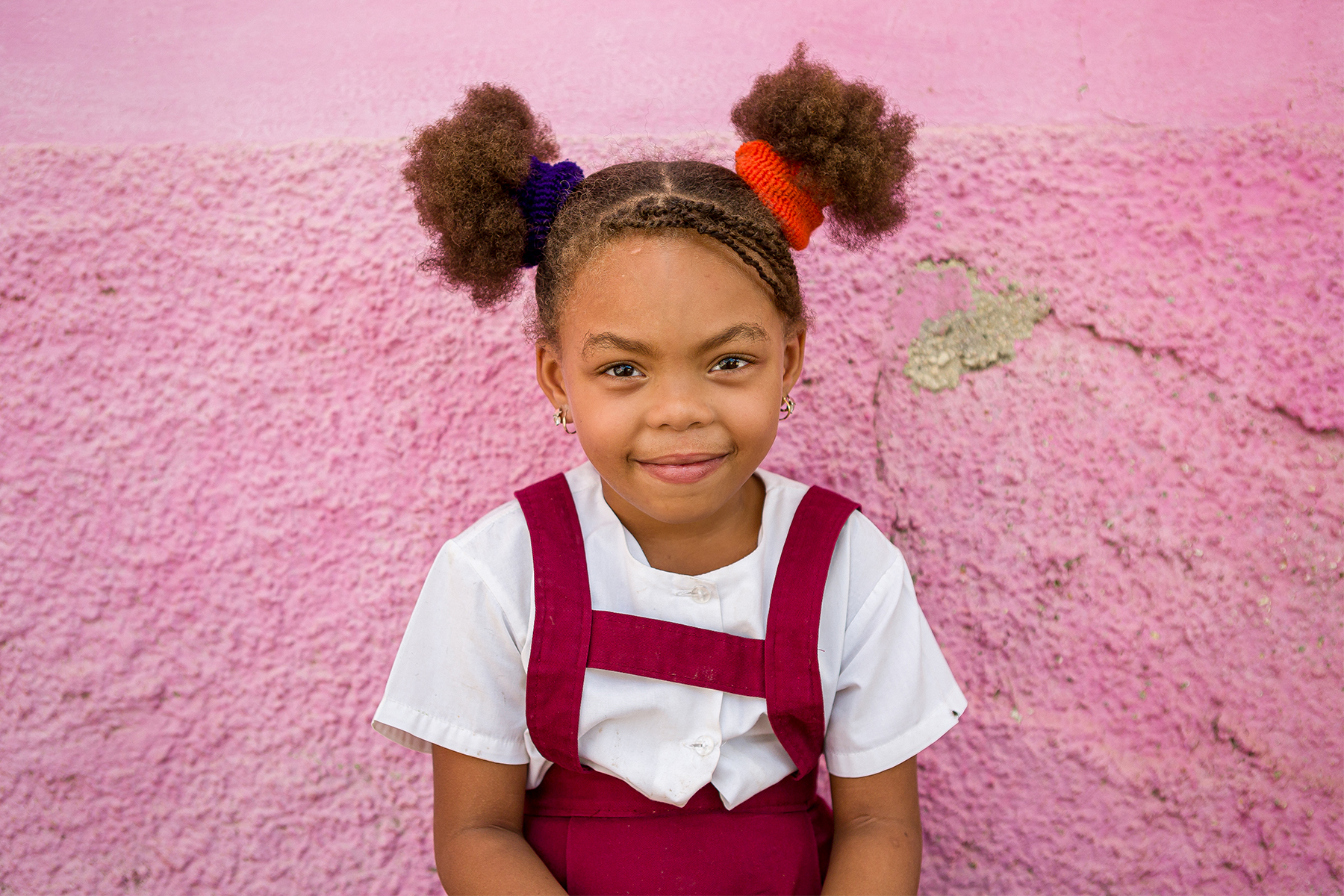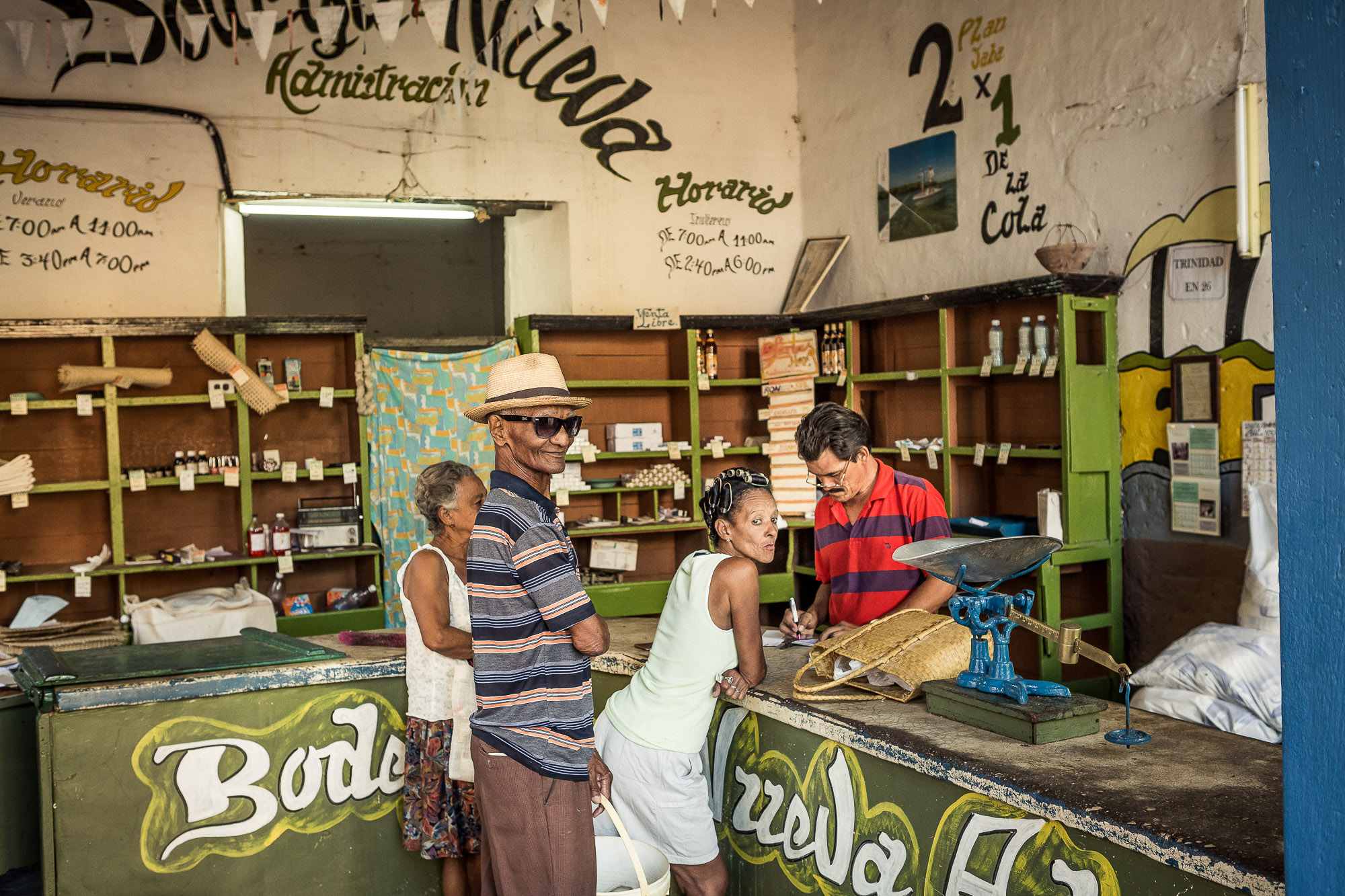 TRINIDAD
On Calzada Street In Havanas Vedado neighborhood, Photographer's Icon Annie Leibovitz shot Rhianna for Vanity Fair 10/15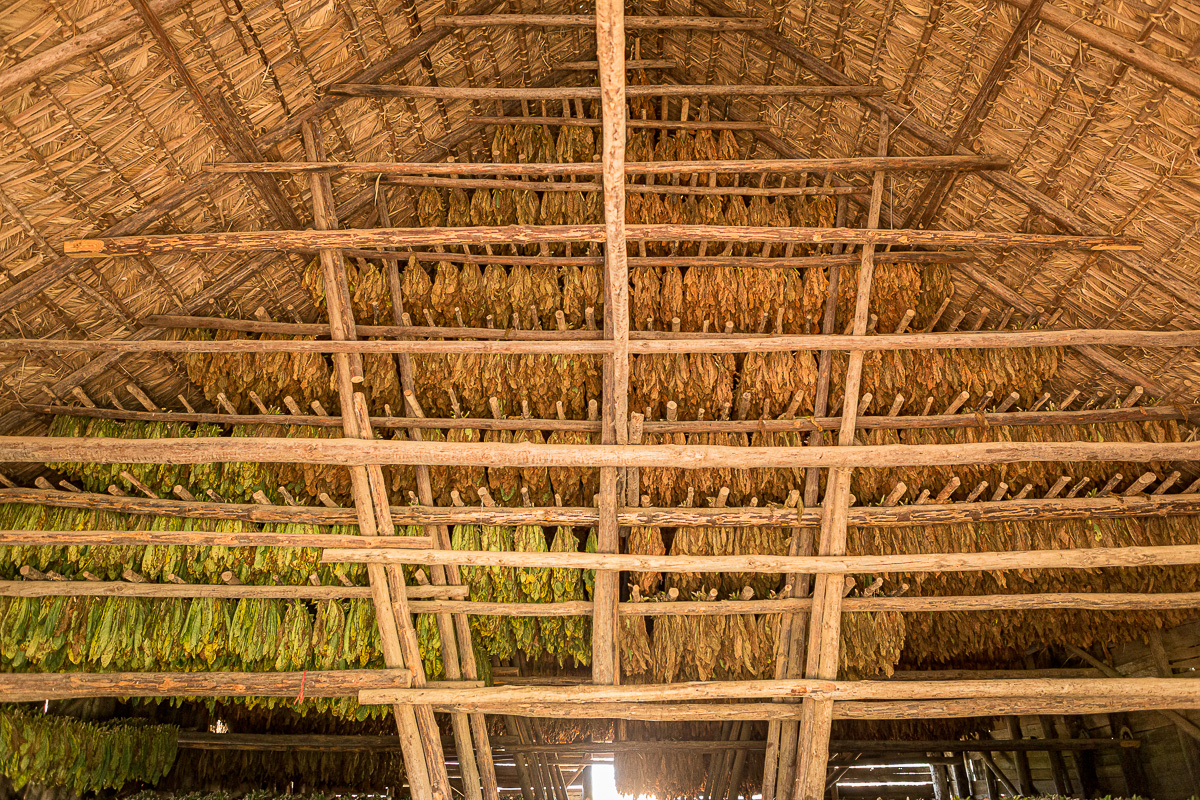 Valle de ViNALES
On Calzada Street In Havanas Vedado neighborhood, Photographer's Icon Annie Leibovitz shot Rhianna for Vanity Fair 10/15