HANS EINSPANIER
PEOPLE OF CUBA
I VISITED COMMUNIST CUBA IN MARCH 2017.
PRIMARILY I WAS INTERESTED IN CUBAN LIFE AND PEOPLE AND NOT SO MUCH IN THE BREATHTAKING CARRIBBIAN LANDSCAPES.
I LIVED WITH CUBANS, EAT AND TRAVELED WITH THEM MOST OF THE ISLAND. SO I GOT A SMALL IMPRESSION OF WHAT IT IS TO LIVE IN THIS SOSIALISTIC PARADISE ISLAND.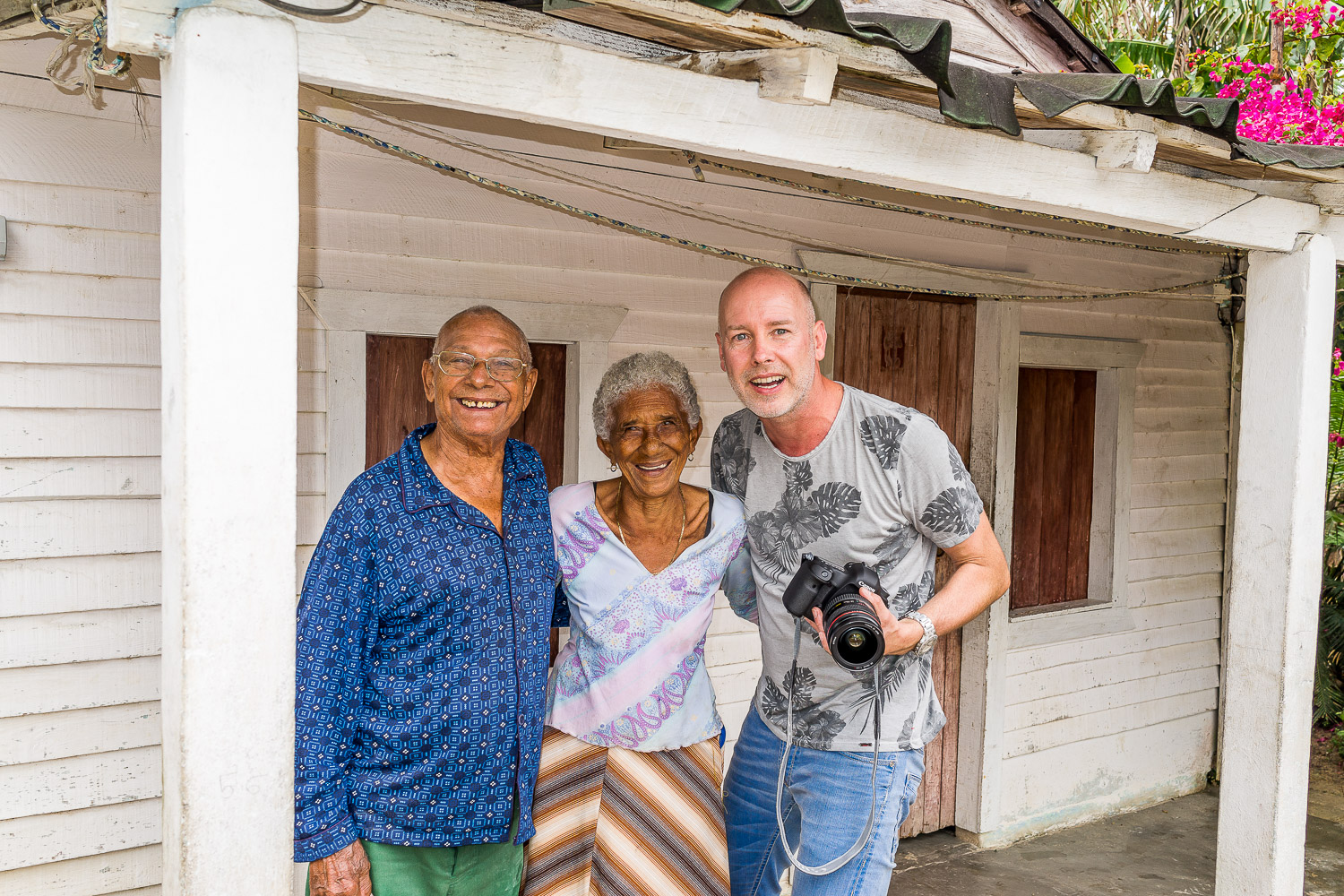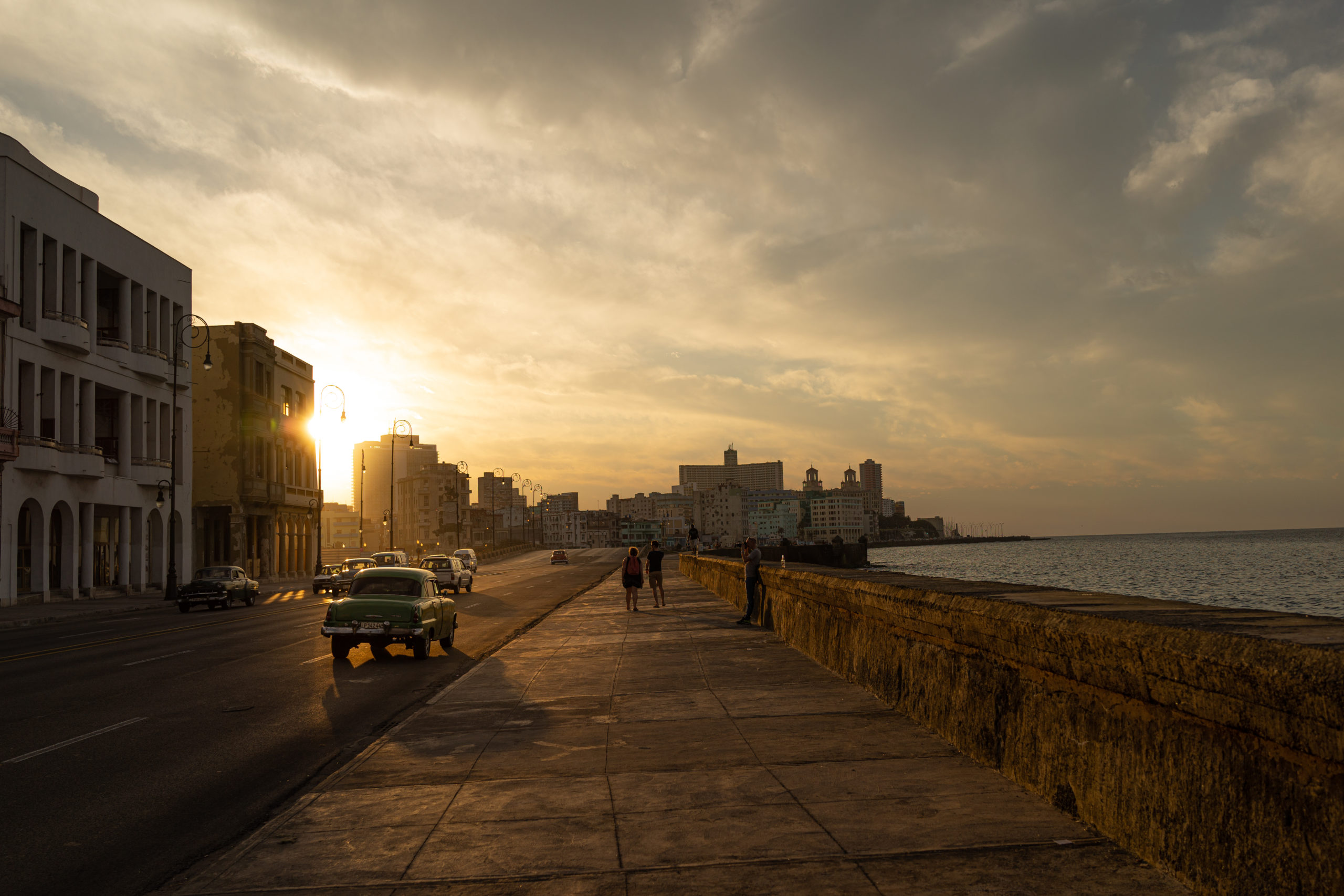 Josie Alonso's HOUSE
SOME GO TO NEVERLAND. SOME VISIT GRACELAND. I GO TO JOSIE ALONSO'S HOUSE on Calzada Street In Havanas Vedado neighborhood, where Photographer's Icon Annie Leibovitz shot Rhianna for Vanity Fair 10/15.
THANK YOU JOSIE FOR LETTING US IN SPONTANOUSLY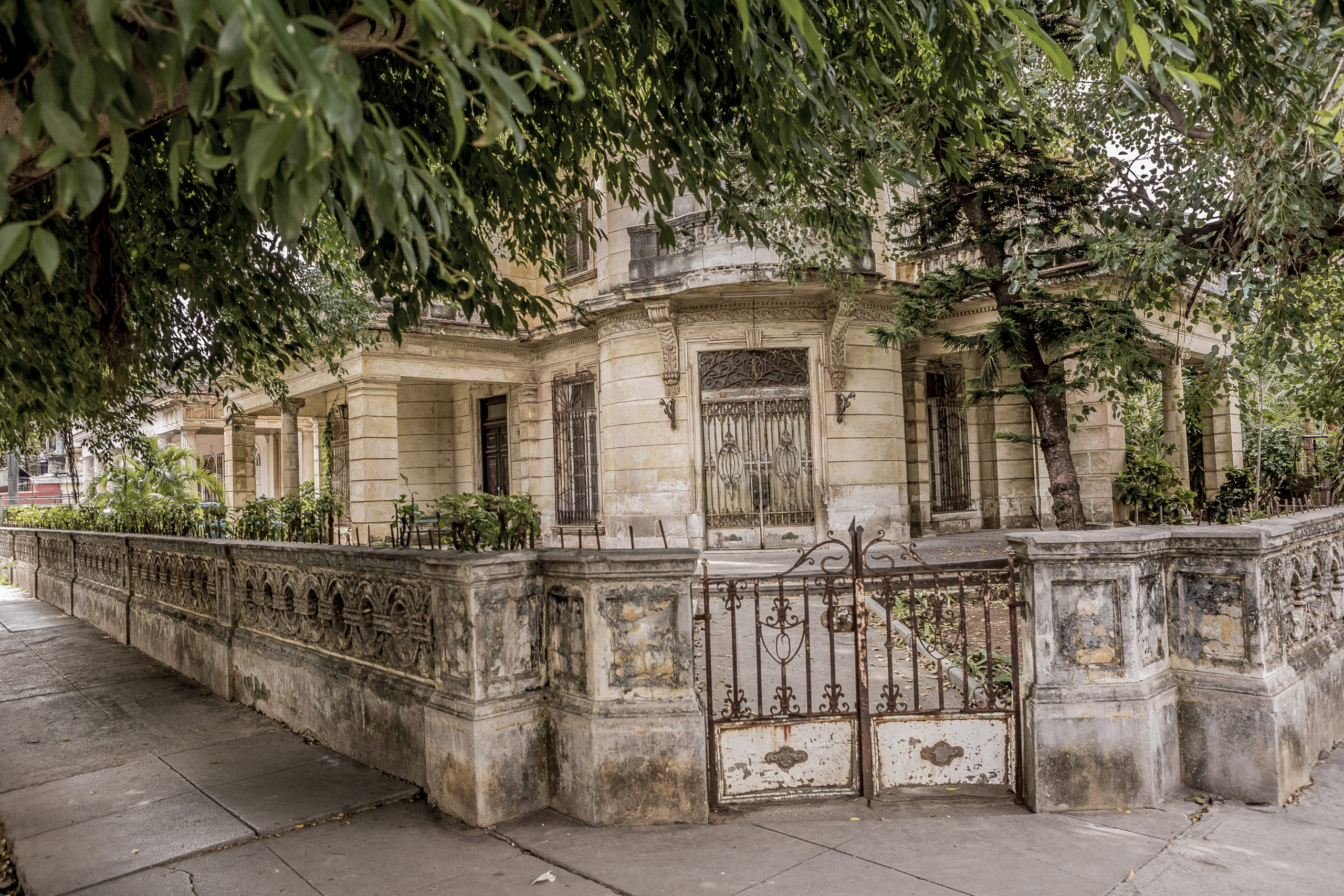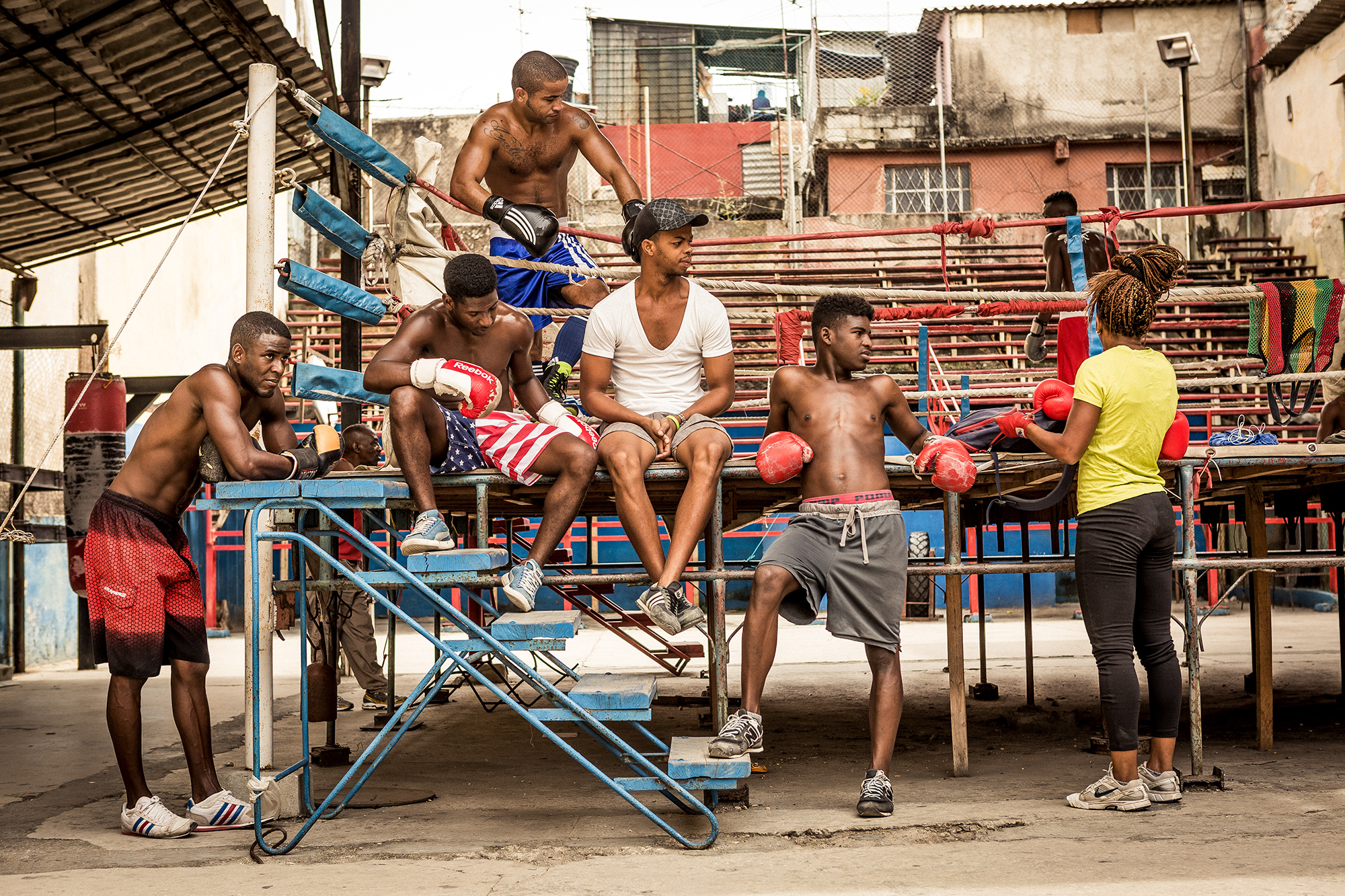 Gimnasio de Boxeo Rafael Trejo
The amazing Rafael Trejo boxing gym is located at Calle De Cuba in Old Havana and is one of the most famous boxing gyms in Cuba. Famous boxers and Olympians trained at this gym and went to world wide success. I askeD to shoot a portrait of the guys, when I met them AT the gym and was fascinated by their friendly and openminded cooperation. Thank you guys. You are Amazing!
OLD HABANA
We discovered this evocative historical district in Cuba's capital by feet. This is the best way to feel the pulse of cuban history that tell the story in every steet with vintage cars ply the streets, and historic forts, museums, and beautifully restored architectural jewel.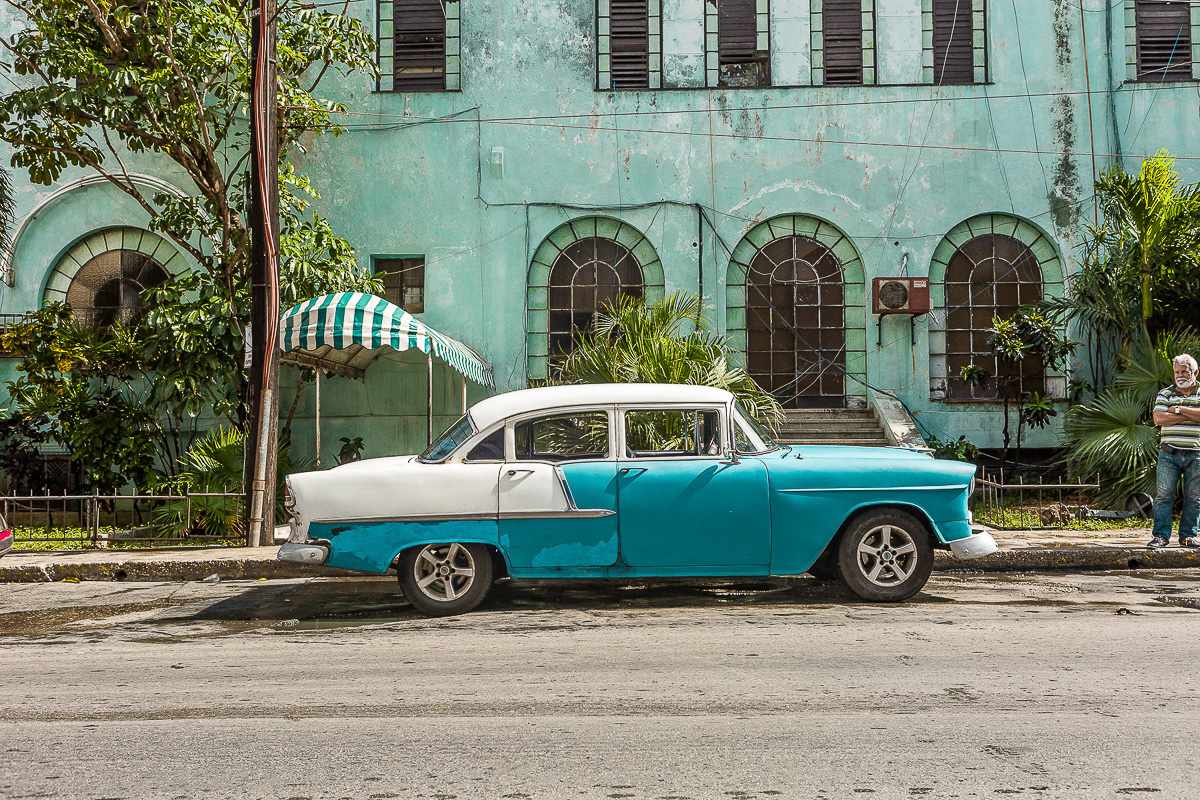 CIEGO DE AVILA
Ciego de Ávila is a city in the central part of Cuba The city has a population of about 119000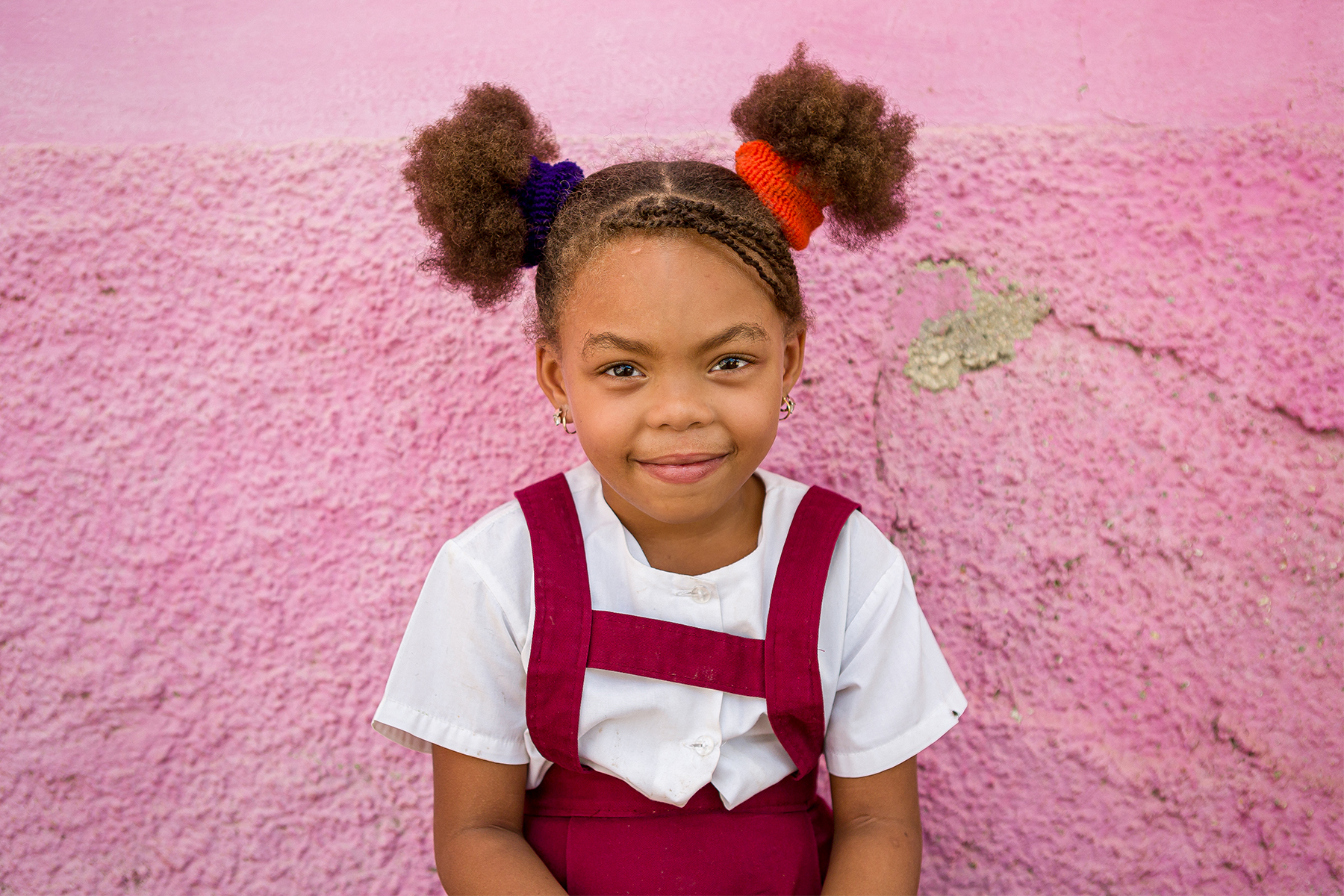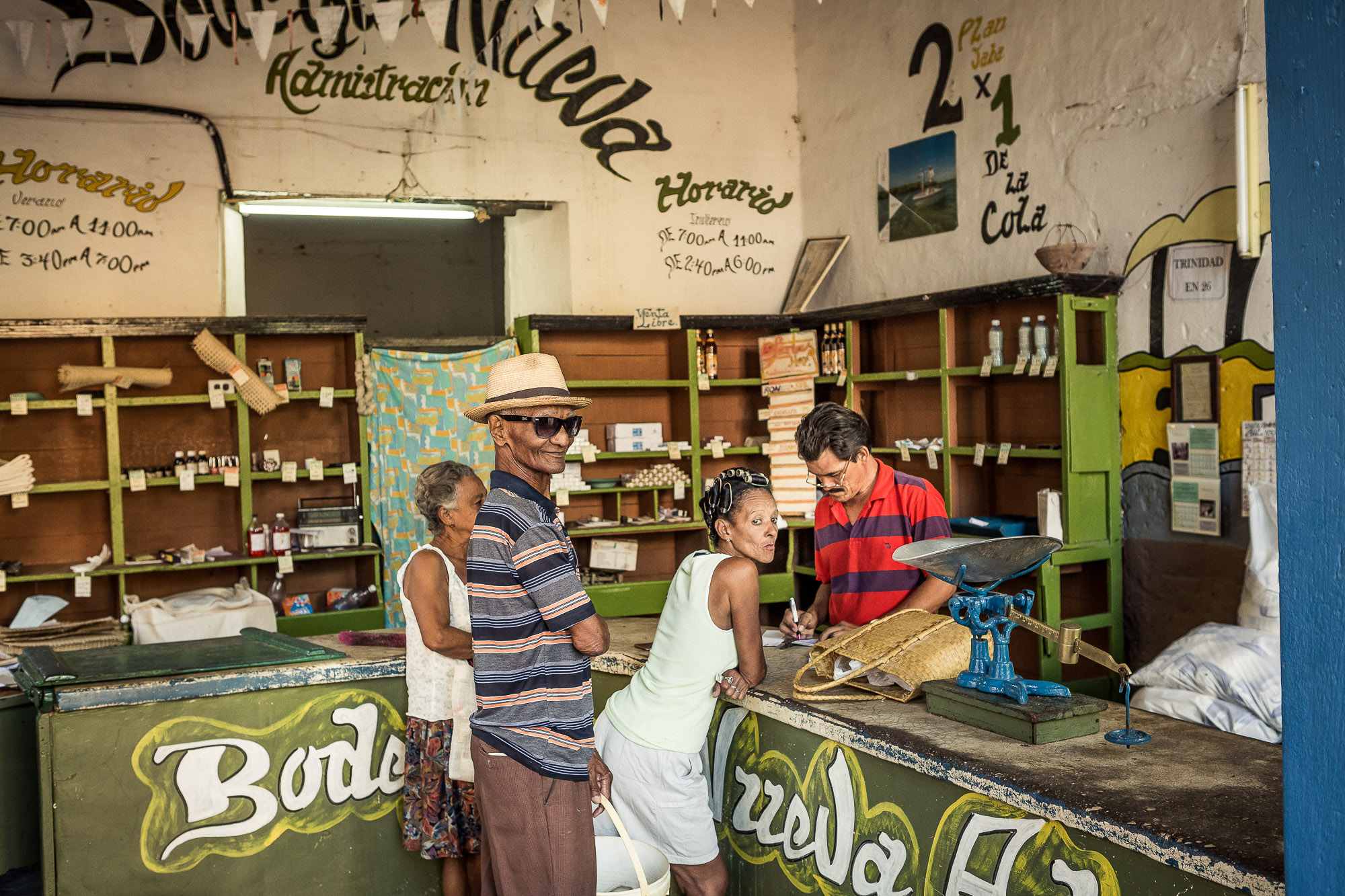 TRINIDAD
ON OUR WAY BACK FRIM CIEGO TO HAVANNA we stopped in a picturest little village called Trinidad. During a walk through the alleys along the colourful buildings from the 17-19. Century, you feel like you are on a journey through time, which shows you the glory and prosperity of a town, that became rich with sugar and slave trade.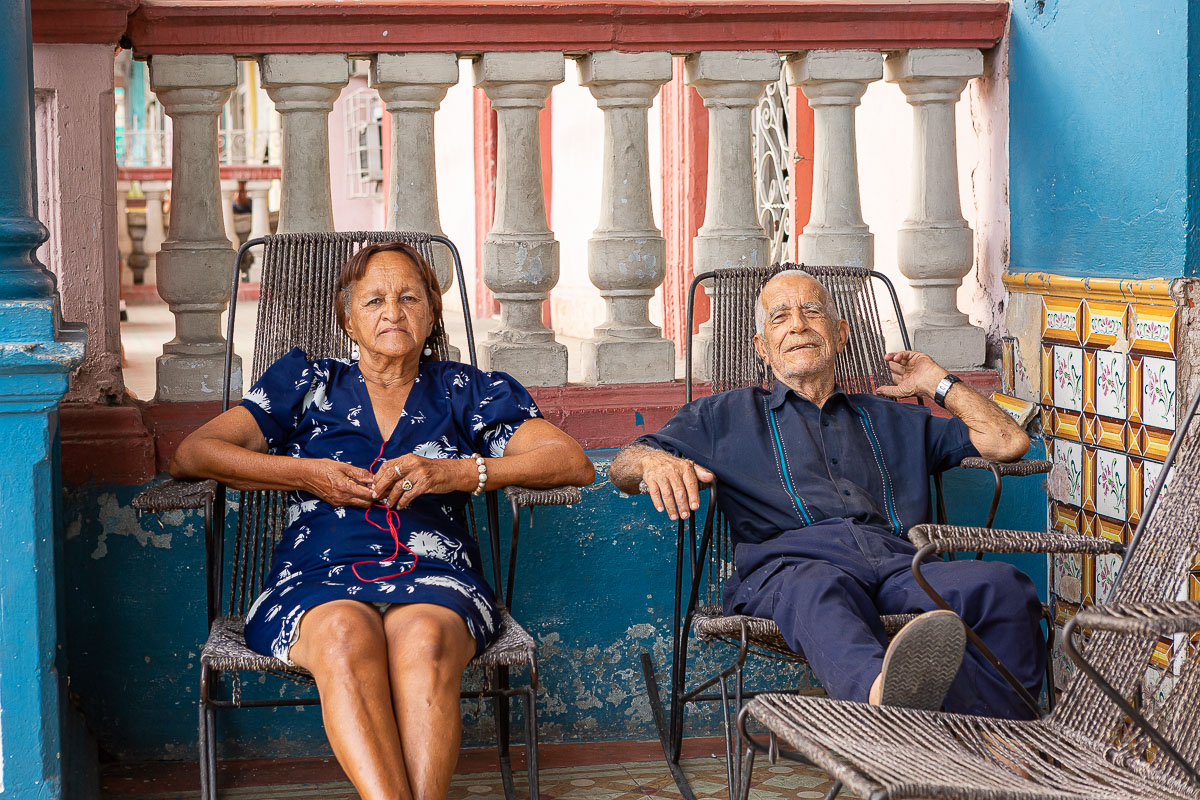 CIENFUEGOS
ON CUBA'S SOUTH COAST WE STOPPED AT CIENFUEGOS which is known for its beautiful colonial-era buildings.