HANS EINSPANIER
IF YOU INVEST IN BEAUTY, IT WILL REMAIN WITH YOU ALL THE DAYS OF YOUR LIFE.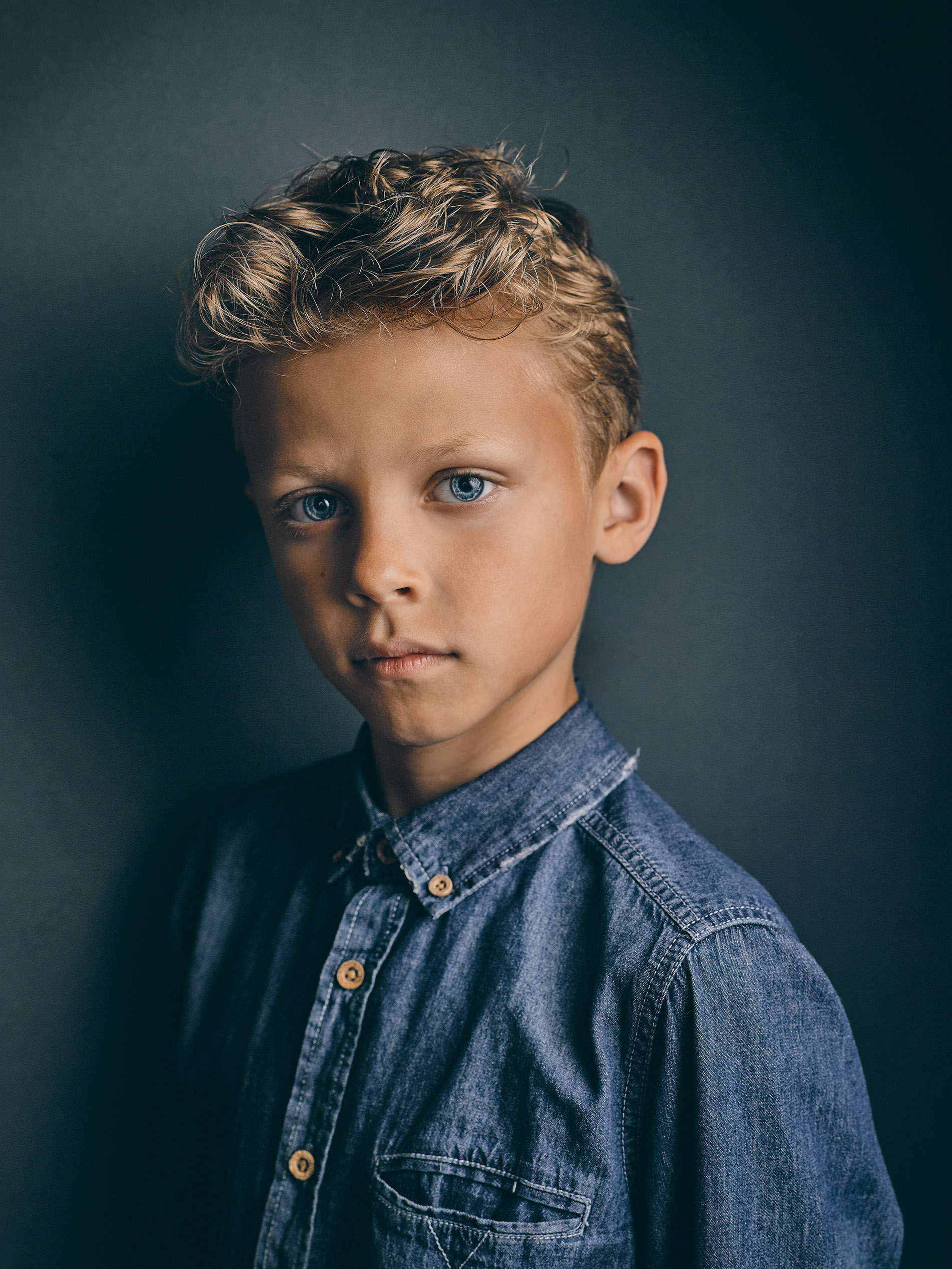 seeing things different is what I love to do…
You are unique. There is only one like you in this world. I love to interpret your personality  in just one picture.  It`s good to be not like the others. It`s good to be you. My photographs show the world, who you are, because they are printed as a piece of art to last forever.
You only know how valuable time is when it has passed …