HANS EINSPANIER
CURRENTLY TINKERING HERE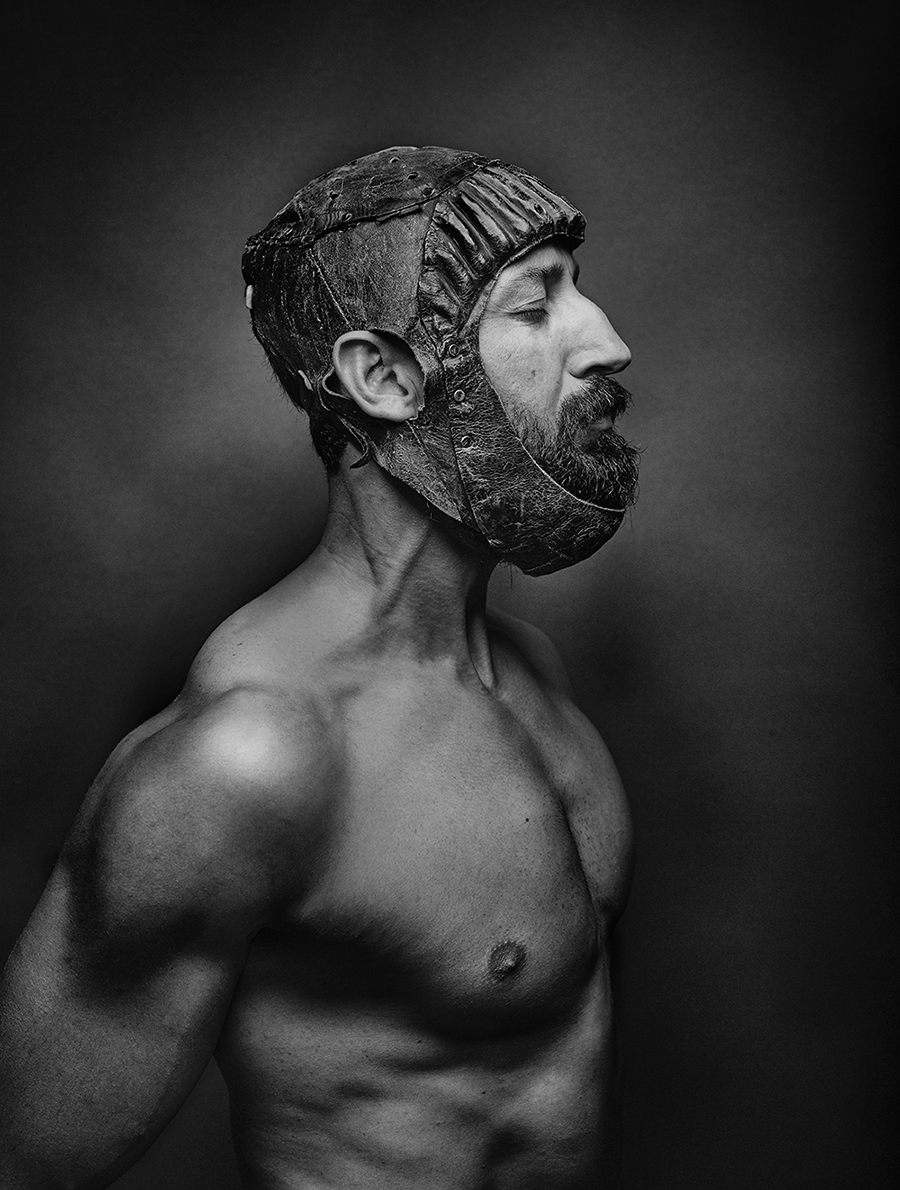 IF YOU LOOK AT MY PICTURES YOU SEE ME
Photography is an opportunity to show the beauty, I see in faces.
I started shooting portraits when I was fifteen. PORTRAITS show who we are now and who we were then. These pictures hold our memories and tell our stories. They capture a moment and transfer it to the future. Even when we are gone.
Competence as a photographer needs experience
MY PICTURES TELL YOUR STORY
SOUL PICTURES
When I was young, I cut out beautiful eyes from old magazines and collected them in a box. Eyes always fascinated me, because they show the character behind the curtain.
My photographs open a way to look into the soul and discover personalities.
I FEEL SO BLESSED TO CAPTURE MOMENTS IN TIME AND BEAUTY BEVORE THEY VANISH.
THESE PICTURES REMAIN WITH US ALL THE DAYS OF OUR LIFE.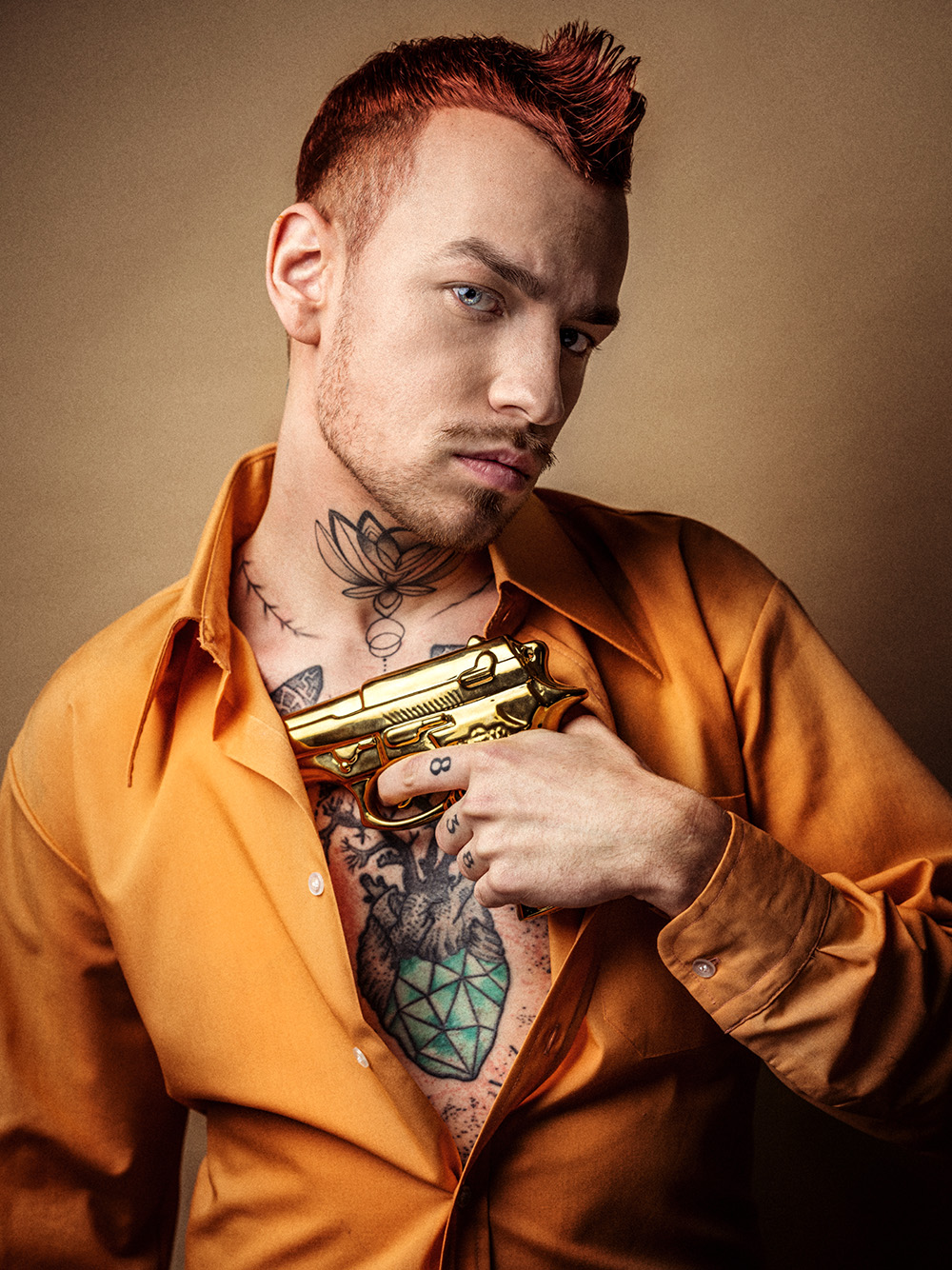 INKED BODIES
Tattoo is Art.  The Personality of Inked People aways fascinated me. What*s the Character behind this Masterpiece on skin ? HOW does this eternal drawing correspond with their soul ? Look into the eyes. Eyes always tell the truth.
PEOPLE OF CUBA
Walking down the streets of Havana,
I feel like i'm lost in time.
Maybe isolation from the modern world helped to conserve the personality of the Cuban society.
I met many Cubans and discovered them as gregarious, relaxed, open, warm, generous and extremely friendly people. My portraits show a encounter…