HANS EINSPANIER
THIS IS THE PASSION THAT DRIVES MY BUS.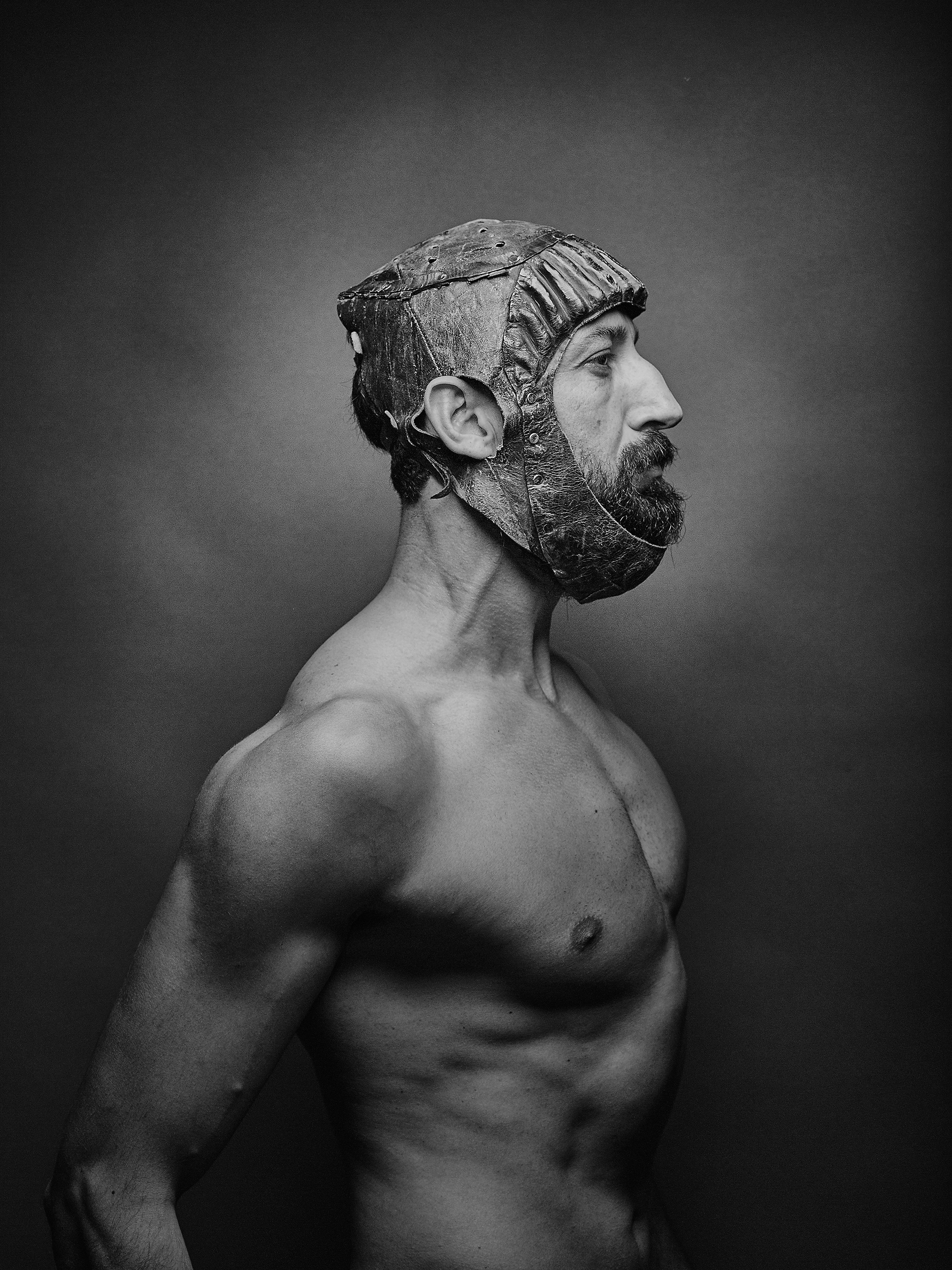 EVERY PICTURE CHANGES THE WORLD
When I was young, I cut out beautiful eyes from old magazines and collected them in a box. Eyes always fascinated me, because they show the character behind the curtain. My photographs open the way to look into the soul and discover personalities.
Competence as a photographer needs a lot of experience
MY PICTURES TELL YOUR STORY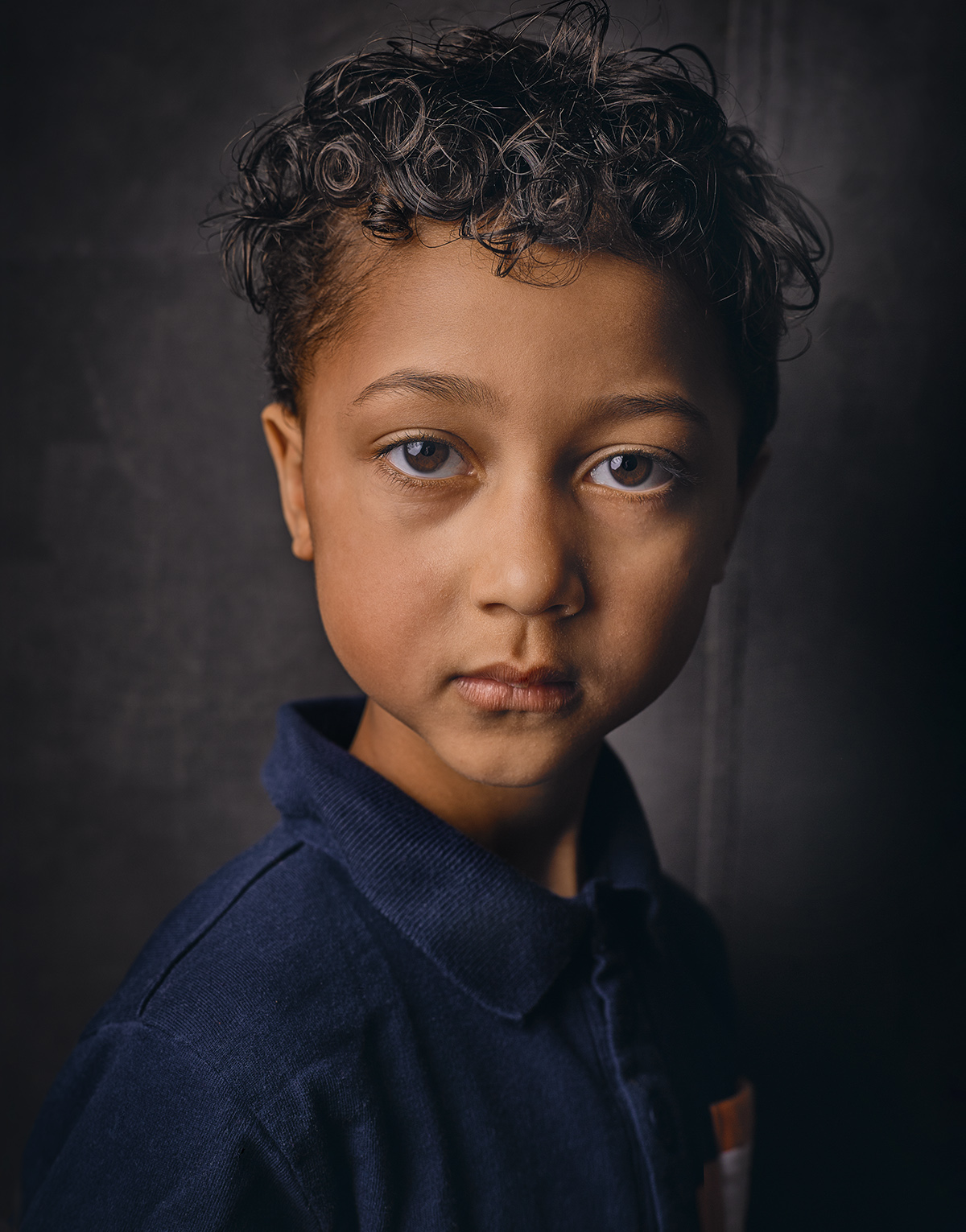 SOUL PICTURES
Nulla porttitor accumsan tincidunt. Quisque velit nisi, pretium ut lacinia in, elementum id enim. Curabitur non nulla sit amet nisl tempus convallis quis ac lectus. Vestibulum ante ipsum primis in faucibus orci luctus et ultrices posuere cubilia Curae;
INKED BODIES
Tattoo is Art.  The Personality of Inked People aways fascinated me. What*s the Character behind this Masterpiece on their skin ? In this Portfolio i search for an answer, what makes these People so unique except their drawn Cover…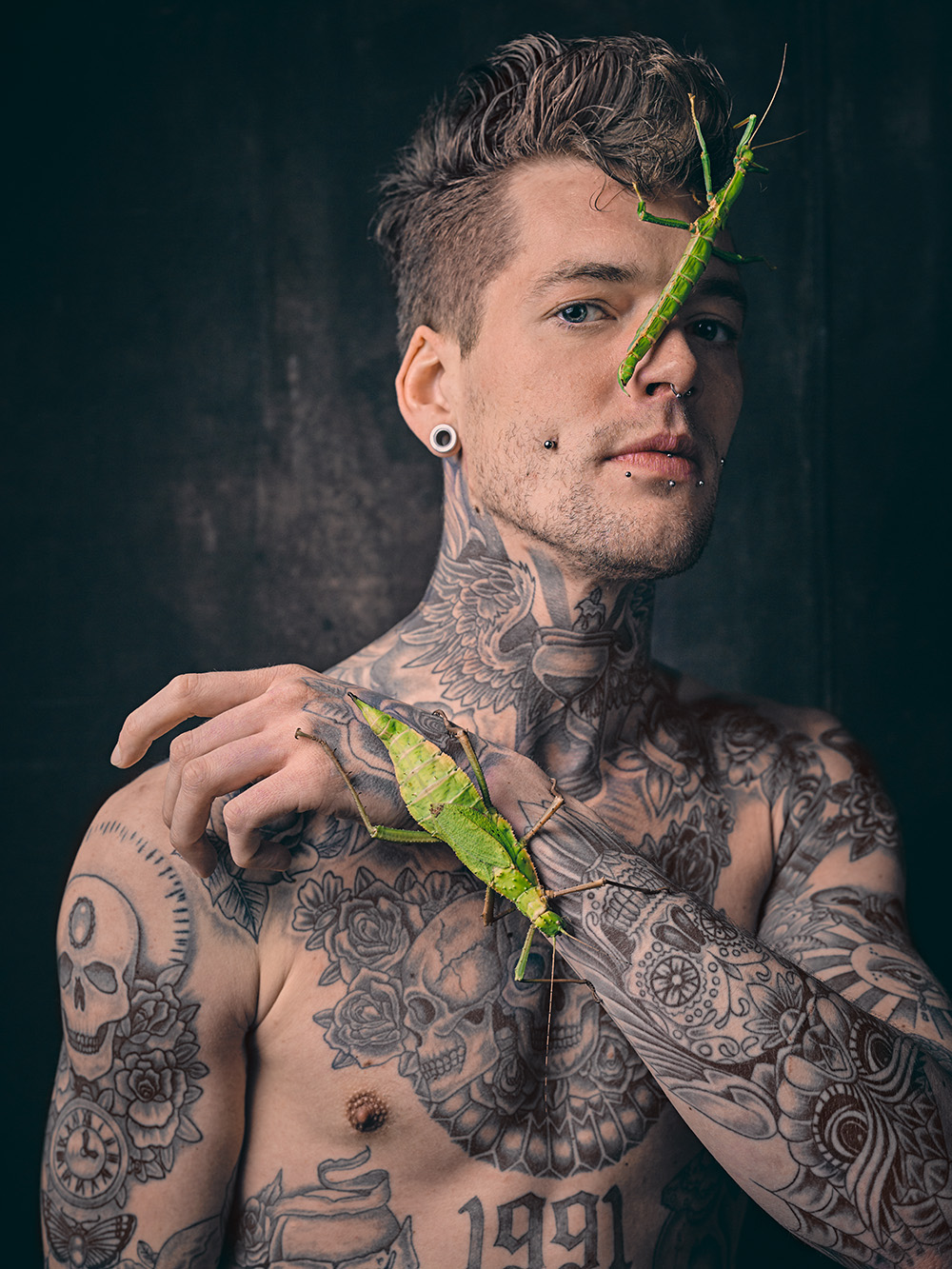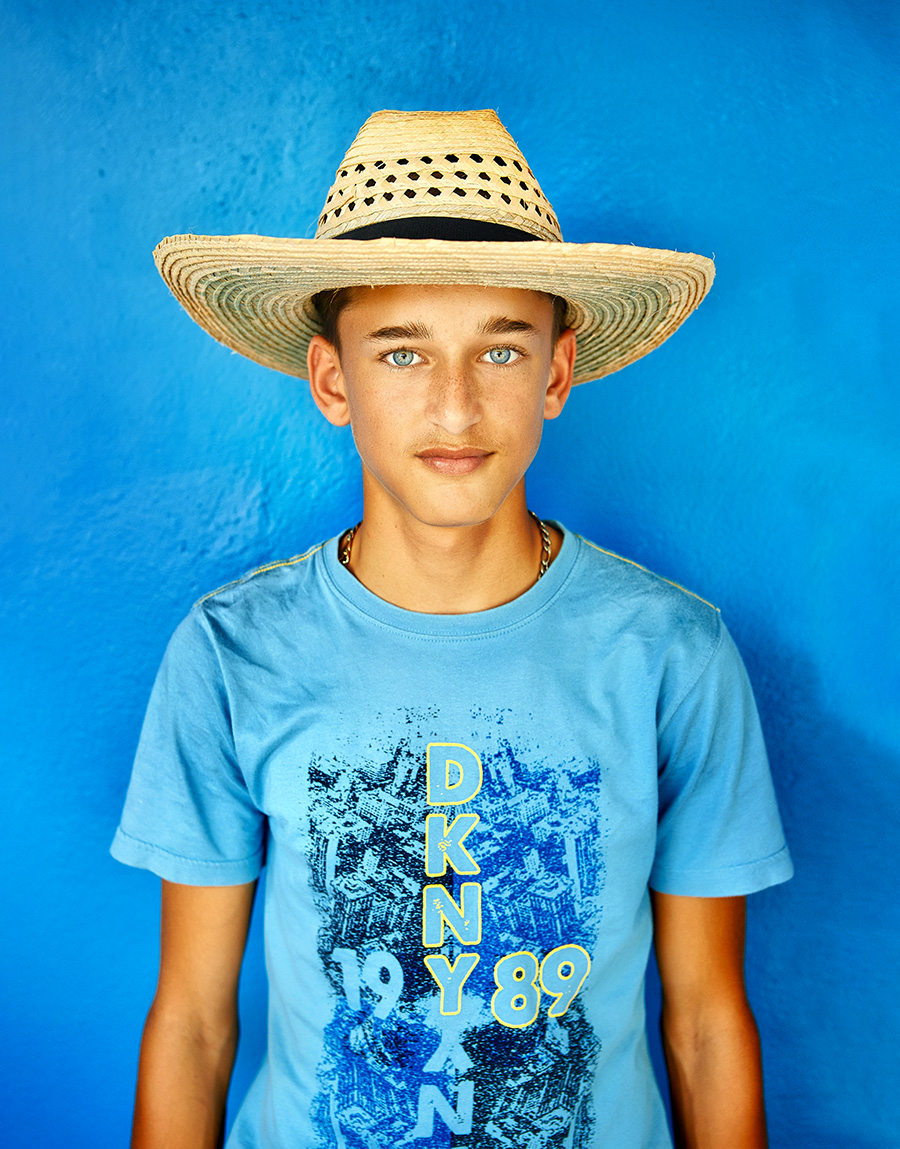 PEOPLE
OF CUBA
Walking down the promenades in Havana, I witnessed lots of people sitting outside their homes talking, couples kissing, kids kicking soccer balls and old men playing chess. The people are tightly interconnected with Each Other.
In fact, the lack of technology has made socializing more of a necessity…